Service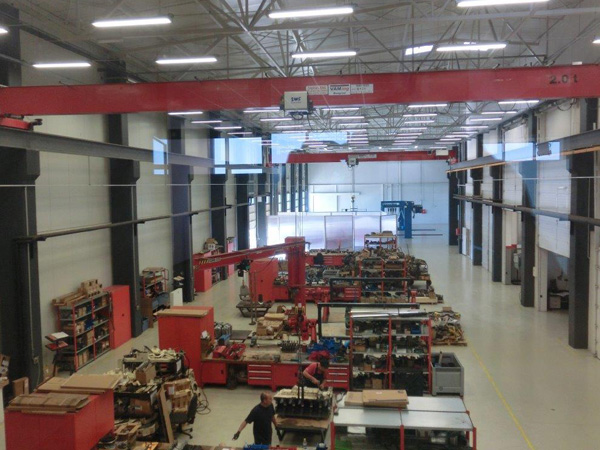 Professional maintenance and repair work increase safety and extend the life of machines and equipment.
We offer consulting, top repair service and maintenance with unique quality of the world's leading manufacturers.

We give guarantees for all services!
Quickly and efficiently solve your problem without bringing quality into question.
Our workshop is equipped with state-of-the-art equipment, tools and technology of diagnostic devices.
With these modern systems, we ensure that we will quickly and efficiently find a malfunction and repair it.

WBM Service is available 24 hours, 365 days a year, 7 days a week and 24 hours a day.

We are at your service in our workshop, but also in the field.
In the event of a technical malfunction or another problem, our Service 24h is there to help you anywhere.
Our telephone emergency service +381 63 104 15 13 will respond to your call and organize prompt and expert help.