Products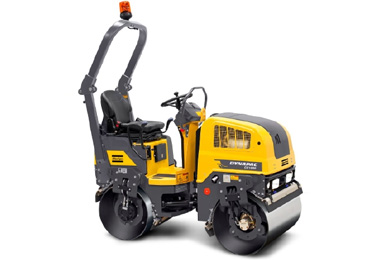 Dynapac asortiman malih tandem valjaka se prvenstveno koristi za radove sabijanja asfalta malih razmera, kao što su trotoari, biciklističke staze, mali putevi i manje parking površine. Mesta kojima treba sabijanje asfalta ali su teško moguća sa velikim valjkom. Ovi mali tandem valjci dolaze sa sopstvenom masom od oko 1,6 tona i širinama doboša od 800, 900 i 1000 mm.
Learn more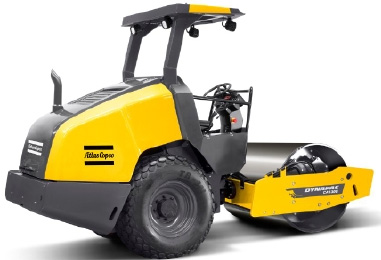 Dynapac CA1300D je vibracioni valjak namenjen za radove sabijanja asfalta u rovovima, ivičnim drumskim trakama i skučenim prostorima. Valjak je takođe pogodan i za radove popravki na branama, električnim centralama, parkinzima i aerodromima.
Learn more
About WBM d.o.o.
The company was founded in 1996 and has been operating successfully for 20 years. With light but safe steps, there is constant growth and development. Owing to the professionalism and exceptional commitment of our employees, our customers see in us a long-term associate and partner. At the beginning of 2014, our company moved to a new business center with a total area of 4392 m². Quality and agreement are the principles of our work. Professional and team work of our employees guarantee the realization of all jobs. In our work we use modern and high technology that enables us to provide high quality service and maximum results. Thanks to continuous investment in our employees, infrastructure and equipment we have become the market leader.