Products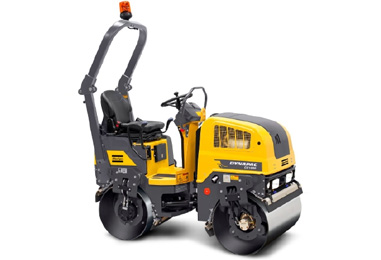 Dynapac range of small tandem rollers is used primarily for asphalt compaction work of small-scale, such as sidewalks, bike paths, small roads and small parking areas. Places that need compaction of asphalt are hard to reach with large rollers. These small tandem rollers come with its own mass of about 1.6 tonnes and drum widths of 800, 900 and 1000 mm.
Learn more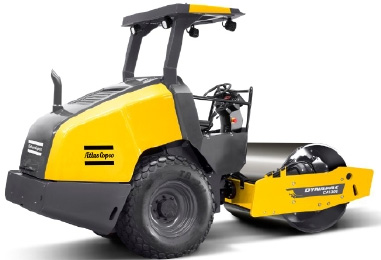 CA1300D Dynapac vibratory roller is designed for compaction of asphalt work in the trenches, road edge strips and confined spaces. The roller is also suitable for that repairs on dams, power stations, parking lots and airports.
Learn more
About WBM d.o.o.

The company was founded in 1996 and has been operating successfully for 20 years. With light but safe steps, there is constant growth and development. Owing to the professionalism and exceptional commitment of our employees, our customers see in us a long-term associate and partner. At the beginning of 2014, our company moved to a new business center with a total area of 4392 m². Quality and agreement are the principles of our work. Professional and team work of our employees guarantee the realization of all jobs. In our work we use modern and high technology that enables us to provide high quality service and maximum results. Thanks to continuous investment in our employees, infrastructure and equipment we have become the market leader.